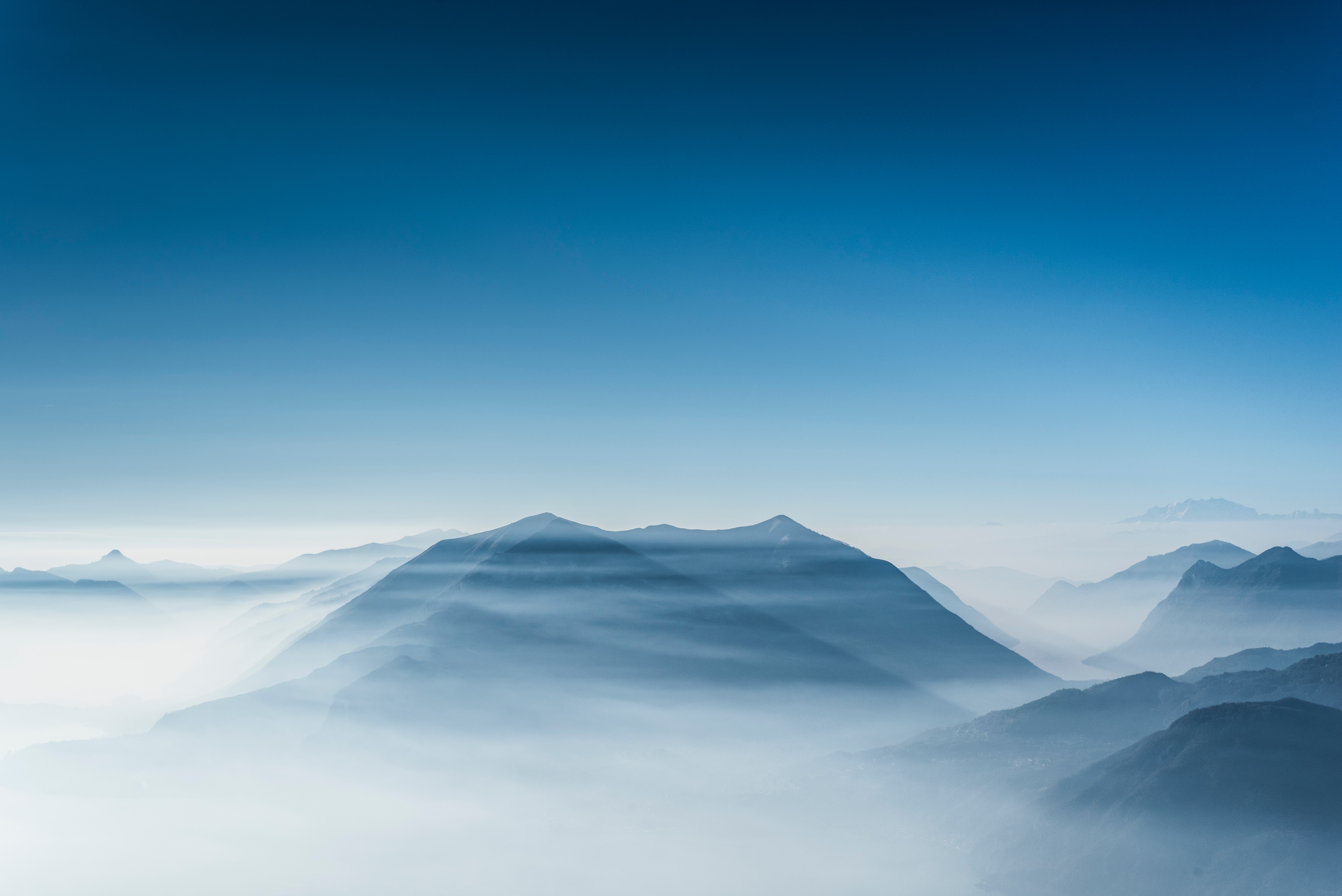 Beginning APRIL 1, 2023
Basic Harmony
Using sound and frequencies to harmonize life
We can help you learn how sound can make your life better.

Our mission is to create the perfect sonic environment for you to enjoy and from which you can benefit a better sense of well being. Let us show you how sound can bring balance and harmony to your life and fill you with positive energy.
Discover the power of sound with us today!
At Basic Harmony, we believe that sound and music have the power to heal and bring people together. That's why we offer our unique Sound Bath experience, an opportunity to experience sound and frequencies with friends, family, and even strangers. Our one hour Sound Bath session includes a variety of instruments and is a great way to relax, reduce stress, and help restore balance to your body and mind. Come join us and experience it for yourself!
Basic Harmony provides transformative sound treatments that can help individuals restore balance and harmony to their lives. Our individualized treatments focus on alleviating symptoms of anxiety, pain, stress, and insomnia, helping you to gain greater peace, joy, and well-being.